Increasing demand for Coreless Vacuum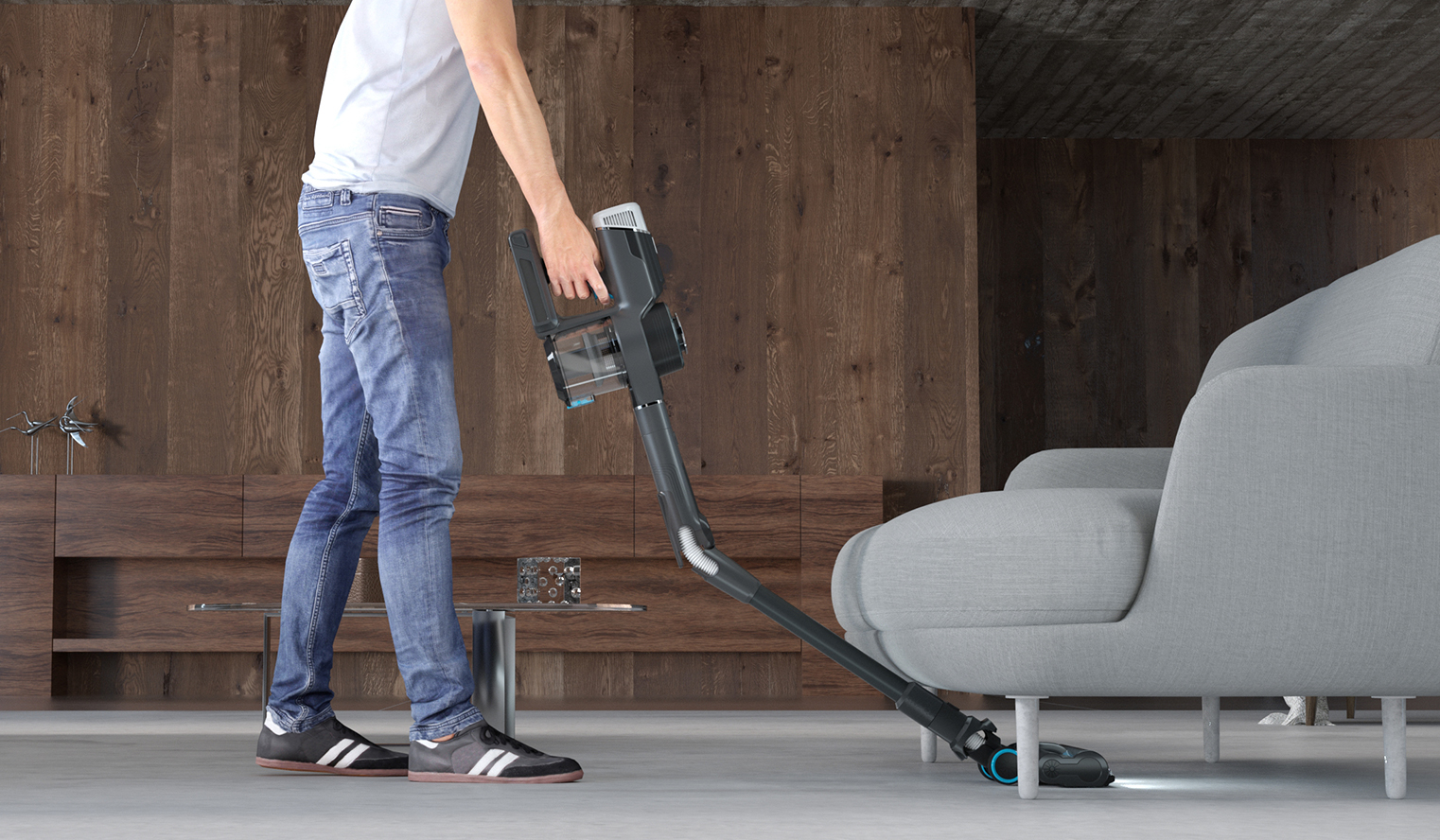 The cordless/stick vacuums held around 25% household vacuum cleaners market share in 2019. The demand for cordless/stick household vacuum cleaners is increasing significantly owing to their fast & flexible operations. These cleaners offer enhanced portability and convenience due to their ability to be converted into handheld cleaners.
Companies are introducing new cordless household vacuum cleaners with advanced motors to improve performance and their cleaning ability, aiding in market expansion.
Cordless devices offer quieter, durable, and optimized performance, with up to 45 minutes of battery runtime. Moreover, cordless household vacuum cleaners can be used for multiple cleaning purposes including cleaning cars, pet hair, and couch & rugs due to their maneuverability, supporting household vacuum cleaners market trend.
Source: gminsights.com
Visit RedKey Social Media
Facebook: https://bit.ly/RedKey_FB
Twitter: https://bit.ly/Redkey_Twitter
Youtube: https://bit.ly/Redkey_Youtube