Function dispatch | Part 1 | Redkey F10 handheld cordless foldable vacuum cleaner
Redkey F10 handheld cordless foldable vacuum cleaner are the first cordless foldable vacuum cleaner luanch by RedKey, as the flagship product of RedKey, Here's the things that you may know bout F10.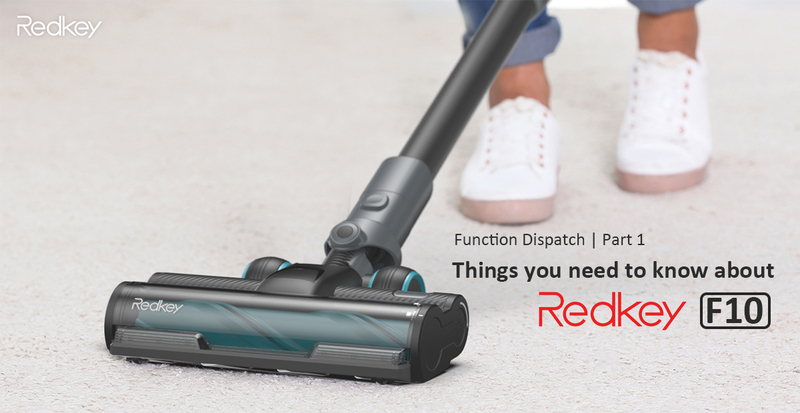 1. Samsung Battery
As we all know, Samsung battery are the most famous battery that household applicants factory will used for it's product, however in 2021, Samsung have already in short supply, most of the factories had change their battery to "made in China".
As RedKey's background and connection with Samsung battery suppliers, RedKey F10 will equipped with Samsung battery which are able to use RedKey for >60 mins and clean >200 sqm floor.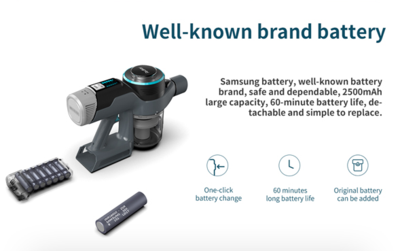 2. HEPA filtration system
Some of you may ask "What's HEPA?" , HEPA filtration system is a well known filtration system which can remove over 99.5% particles whose diameter is equal to 0.3 μm, it can also capture most of the virus, pollen, dirt, dust, moisture and bacteria.
As RedKey F10 equipped with two HEPA filter, it will help capture most of the dirt while you using the vacuum, it prevent 2nd pollution, protect you and your family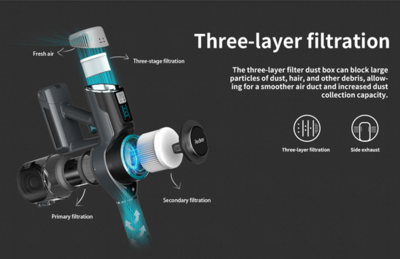 3. Vacuum can Fold
If you are still thinking about how to clean the dust under the sofa or bed, a cordless(wireless)   foldable vacuum may help you for that, RedKey F10 can fold up to 90 degree, it would allow you to clean those floor easily.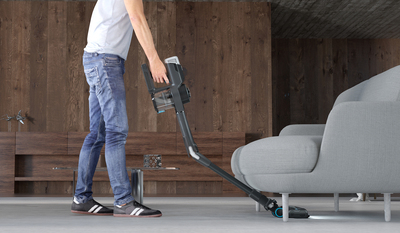 4.Dust reflacting light
It would be difficult to see the dust under   Furniture while you using vacuum to clean, RedKey F10 have also equipped dust light in the sucker, which make you easily to see different dust while you cleaning.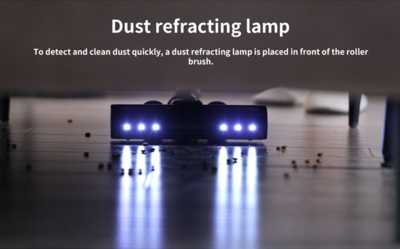 Visit RedKey Social Media
Facebook: https://bit.ly/RedKey_FB
Twitter: https://bit.ly/Redkey_Twitter
Youtube: https://bit.ly/Redkey_Youtube